The Association of the Jewish Historical Institute of Poland is one of the oldest social organizations in Poland with the objective of preserving and commemorating the history and culture of Polish Jews.
Throughout the years the Association has been supporting Jewish cultural and historical
research, educational programs, as well as building and preserving the collection of archives.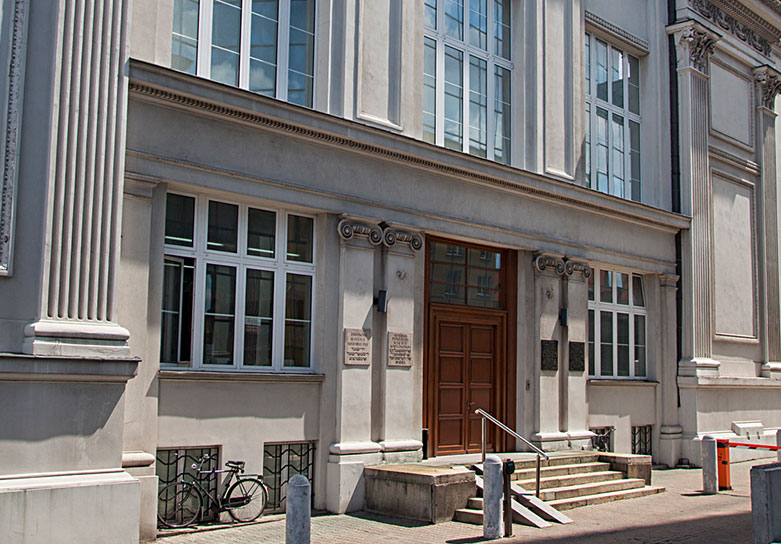 Thanks to hard work throughout the years we managed to build one of the biggest collections of memories and objects left by Polish Jews.
Currently we focus not only on research, but mostly on educational and cultural projects, as well as expositions. Through them we try to preserve the memory of Polish Jews and their impact on Polish, European and worldwide culture. We are able to carry out these projects thanks to constant collaboration with numerous institutions and organizations from Poland and abroad. Our main partners are: The Emanuel Ringelblum Jewish Historical Institute and POLIN Museum of the History of Polish Jews, which was initiated by the Association of the JHI. It is thanks to this collaboration that we are able to reach a few hundred people every year.
You can read more about the Association here.