The Emanuel Ringelblum Jewish Historical Institute is a preeminent research center dedicated to the history of Jews in Poland. It has been collecting, documenting, and publishing in the field of history and the thousand-year heritage of Polish Jews for 70 years, with a particular focus of its work on the events associated with the Holocaust and its consequences. The mission of the Jewish Historical Institute is to care for the Jewish legacy preserved in the archives of our Institute
– including the collections of the Association of the JHI, of which the most significant part is the Underground Archive of the Warsaw Ghetto, also known as the Ringelblum Archive.
The Jewish Historical Institute is located in the historic building at 3/5 Tłomackie Street, which belongs to the Association. The Association permits the Institute to use this building free of charge. This building, originally part of the Great Synagogue complex on Tłomackie Street before the war, once housed the Main Judaic Library and the Institute of Judaic Studies. It is here that the Oneg Shabbat group [the joy of Sabbath in Hebrew], which formed the underground archive, used to meet in secret. Emanuel Ringelblum also used to work here. The building, which survived the destruction of the Great Synagogue at the end of the Warsaw Ghetto Uprising, still bears traces of fire on the historic main hall's floor, a memorial to those tragic events.
In September 2017, the Institute and the Association of the JHI jointly started Oneg Shabbat, a multi-annual program. Its aim is to raise awareness of the Warsaw Ghetto Underground Archive, provide access to the documents, and commemorate Emanuel Ringelblum and the Oneg Shabbat group.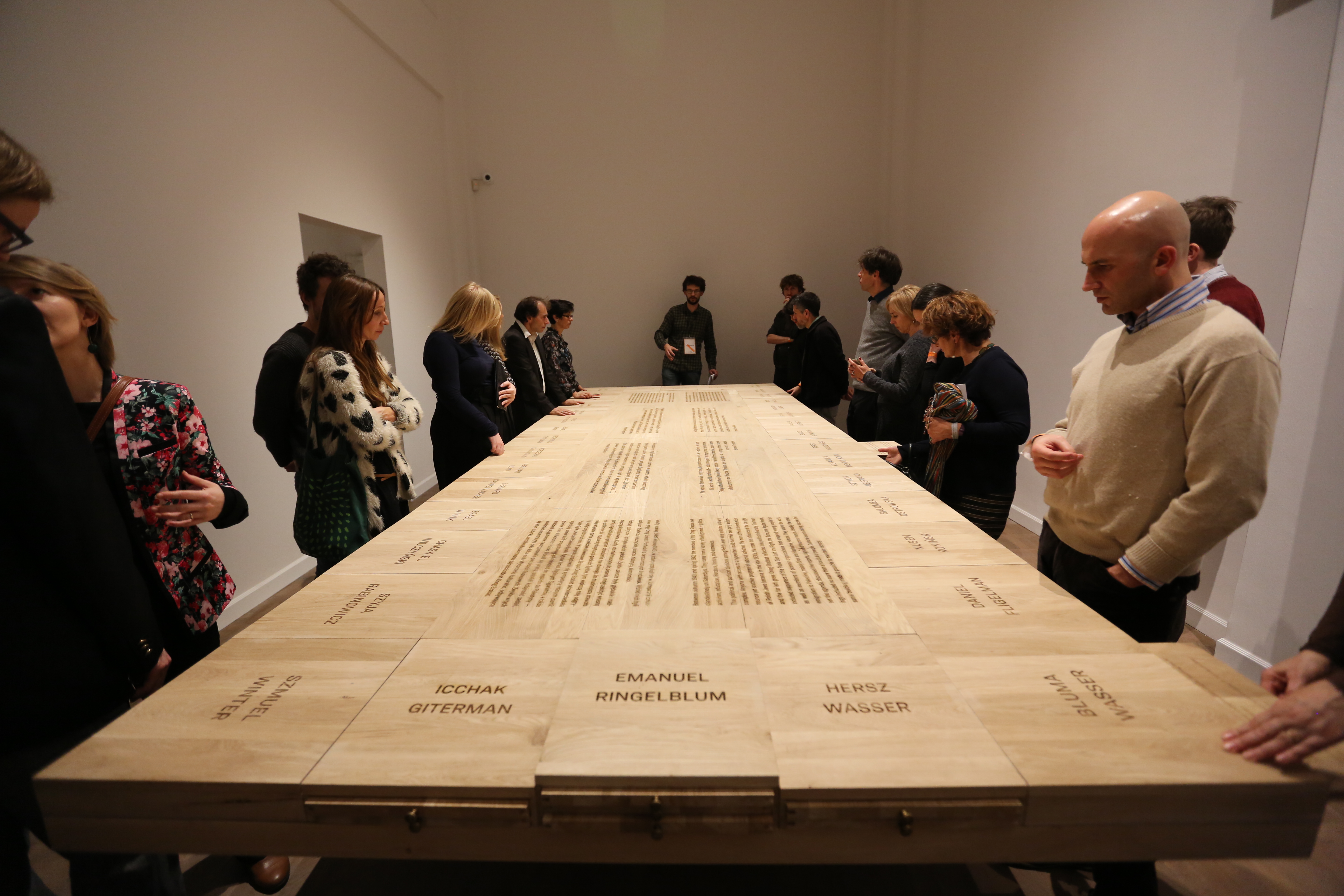 In November 2017, thanks to the joint efforts of the Institute and our Association, the exhibition What We've Been Unable to Shout Out to the World was opened. It displays original Ringelblum Archive documents and presents Oneg Shabbat group. The complete renovation of the historic portion of the building was also achieved in cooperation with the Association in 2017. All of the documents of the Underground Archive of the Warsaw Ghetto were digitized and uploaded to Delet portal.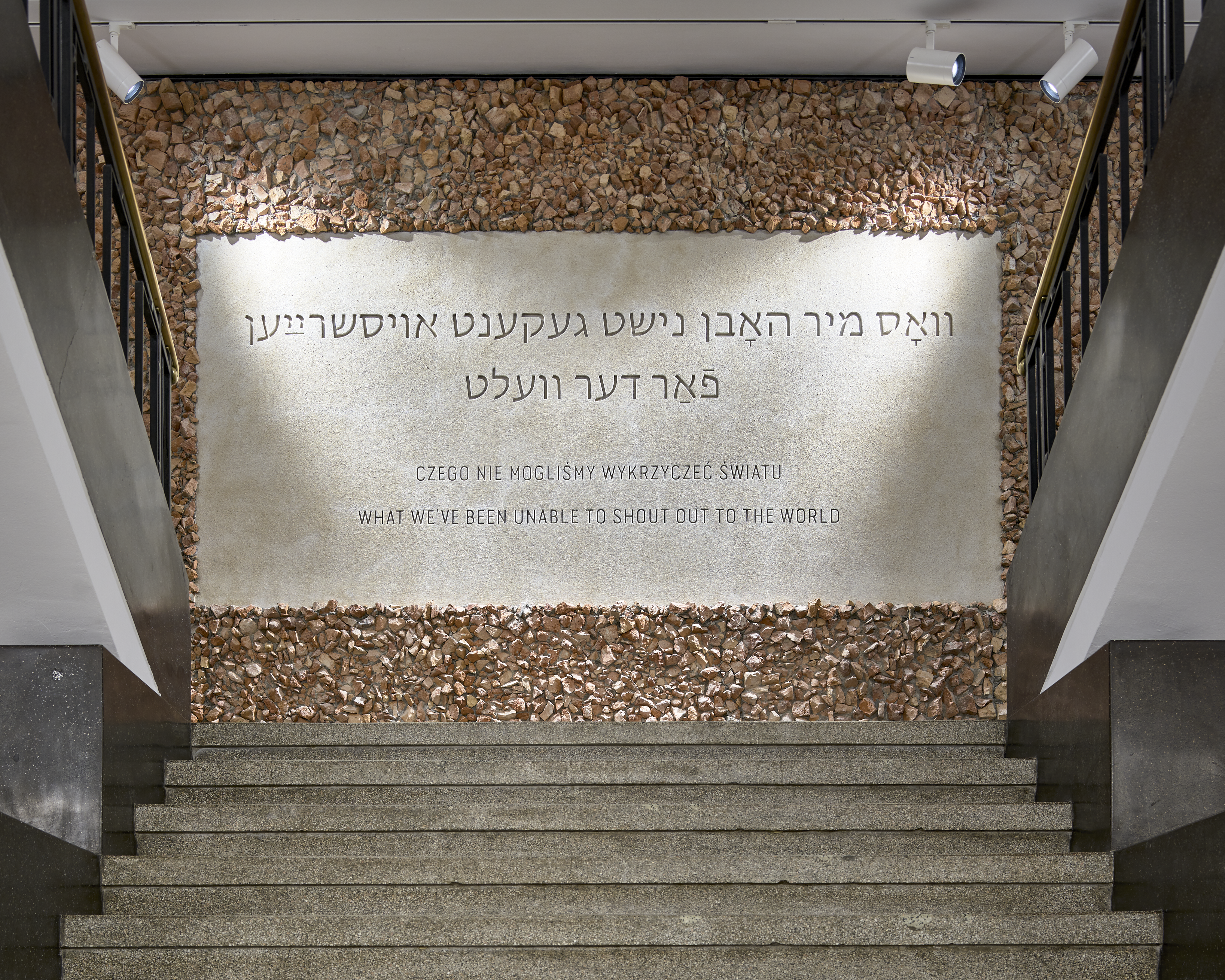 You can find out more about the Institute here.