The 15th International Summer Seminar in Yiddish Language and Culture, organized by the Shalom Foundation, offered lectures, discussions, and workshops with native Yiddish speakers. Courses on Yiddish language and literature ran for two to three weeks. Yiddish specialists from Poland and abroad staffed the program.
More information: http://jidyszland.pl
POLIN Museum was the patron of the event.
The project was co-financed by the Ministry of Interior and the Administration and the Association of the JHI.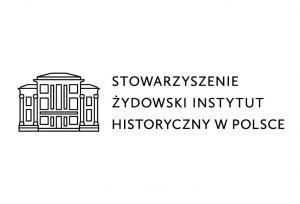 Text and photos: Shalom Foundation 
Amount granted by the Association: 10.000 PLN